The Cape Cod Splash were formed to offer the best possible basketball experiences for young players who actively want to take their games' to the next level.  The program will offer AAU teams, host tournaments, skill programs, strength and speed workouts as well as summer camps and clinics.  Our aim is to help players of all ages and skill levels achieve their goals. Whether you're hoping to just make your Middle School team, make all conference  or pursuing a college scholarship, the Cape Cod Splash can help.  

Coach McCarthy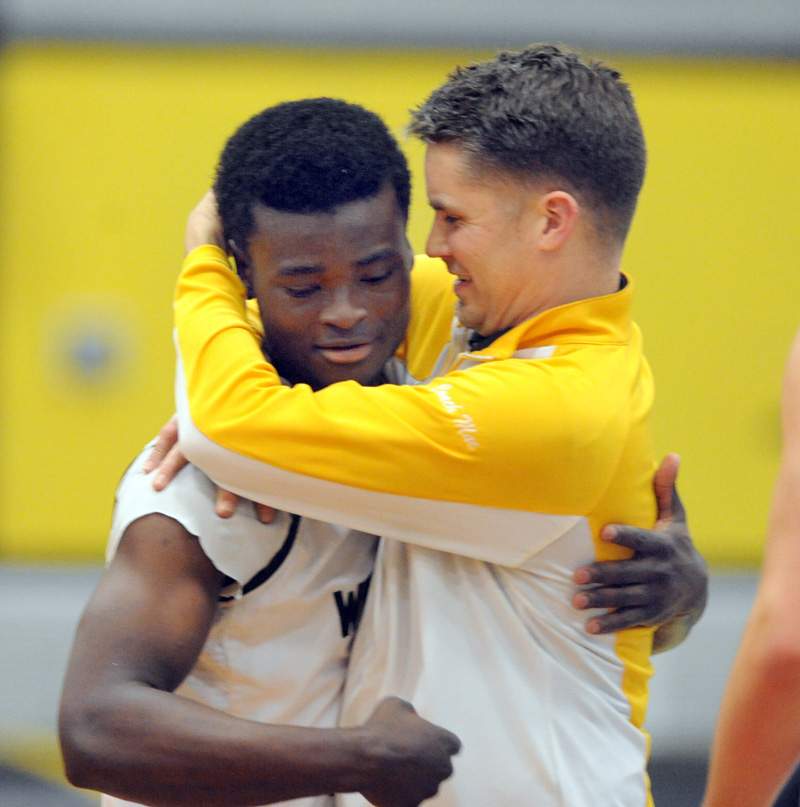 John McCarthy is the current head coach of Nauset Regional High School's boys basketball team,  Coach McCarthy brings over ten years of coaching experience to the Splash and has played the game since he could pick up a ball.  John currently coaches in the Middlesex Magic AAU program running the Middlesex Magic South chapter.  John is full of positive energy and enthusiasm and very excited about making the Cape Cod Splash the place to be for any kid looking to up their game in Eastern Mass.
Coach Harrigan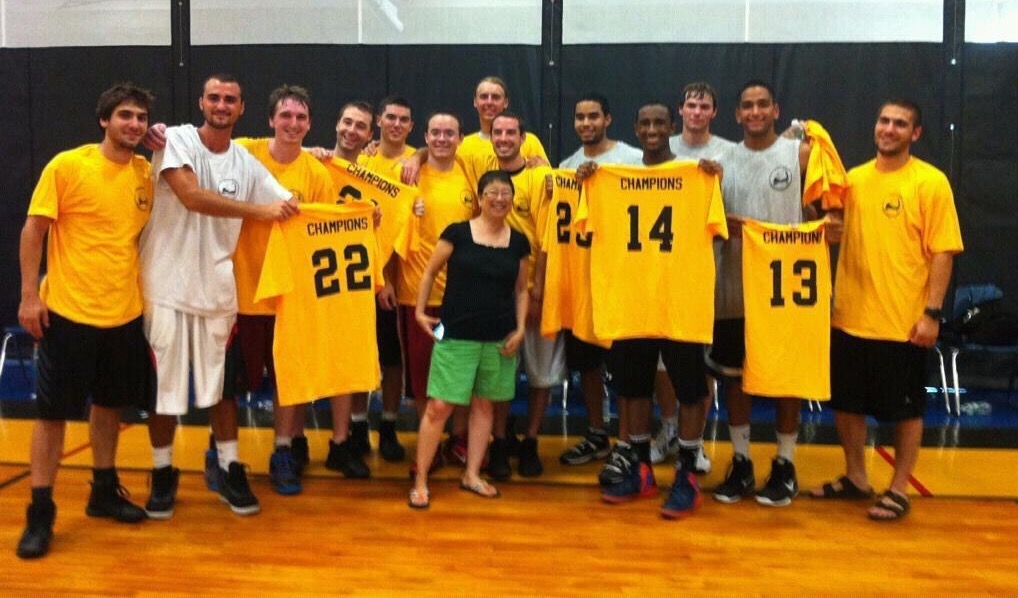 Kevin is a lifelong basketball lover who recently moved back to Cape Cod from Los Angeles.  Kevin played at Nauset, graduating in 2004 before playing at the Williston North Hampton School as a post graduate and then at Ithaca College.  Kevin left school to pursue a career and film but recently felt the pull of Cape Cod tugging at him from across the country.  Kevin has dove head first back into basketball this spring running plyometrics programs, coaching AAU with the Middlesex Magic and trying to get everyone in the gym as much as possible. 
Coach Grogan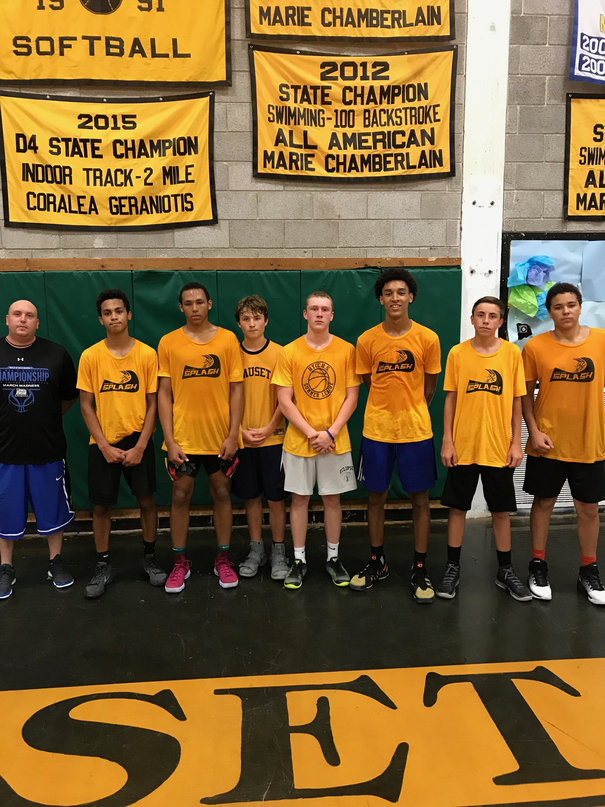 Coach Grogan has been the head assistant at Nauset High School for the past 4 years.  Before that Brendan coached at Monomoy High School after an illustrious playing career where he was one of the best high school players on Cape Cod and went on to play collegiality.  Coach Grogan is as dedicated a person as you can find to the pursuit of high school basketball.  If he isn't coaching, he's watching a game or training an upcoming player.  He prides himself on not just breaking down the physical aspects of the game but the mental ones as well.  He recently completed the Pro Scout School program in Las Vegas where instructors like famed NBA trainer Drew Hanlon offer guidance and technique to all things basketball.  If you are serious about the game of basketball nobody is better to help you build your game than Coach Grogan.